Back to the previous page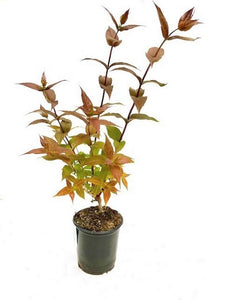 When it is time to plant bush honeysuckles, choose a site that gets direct sun or at least partial sun. They accept most types of soil types as long as it is well draining. Drought resistant, the plants still appreciate an occasional drink.

The yellow flowers are small and without fragrance, but clustered and very attractive. They open in June and the shrubs produce them through September. The honeysuckle-like blossoms turn red and orange as they age. Butterflies, moths and hummingbirds come to sip the nectar.