Back to the previous page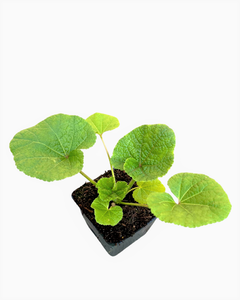 This is a high maintenance plant that will require regular care and upkeep and should only be pruned after flowering to avoid removing any of the current season's flowers. It is a good choice for attracting hummingbirds to your yard,
'Nigra' is a classic hollyhock whose deep maroon blooms look almost black. The flowers grow on rigid, towering spikes or spires which typically reach a height of 5-8' tall.
Prefers full sunlight