Back to the previous page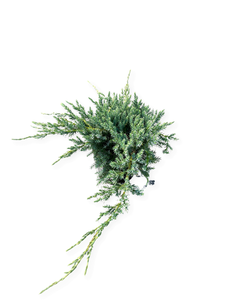 You have to have patience when you start growing Blue Carpet, since the shrub doesn't shoot up overnight. But once it gets settled in, it's a champion garden guest. As an evergreen, it delights all year long.

Blue Carpet does best in light soil with excellent drainage but it won't die if it doesn't get it. It will tolerate any number of problem conditions (like pollution and dry or clay soil).  Blue Carpet juniper care is a snap when it comes to pests and diseases. In short, Blue Carpet doesn't have many pest or disease issues at all. Even deer leave it alone, and that is pretty rare for deer.

The shrubs grow into mounds some 2 to 3 feet (.6 to .9 m.) high and wide.

Prefers full sun


Toxic to humans and pets