Back to the previous page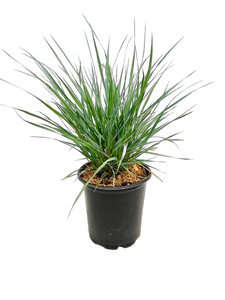 Blue oat grass care is minimal, as it is a forgiving and hardy grass. Heavy shade and little air circulation foster foliar disease on blue oat grass but, otherwise, the plant has few problems. It does tend to get rusty looking, especially when it is overly humid and wet, usually if it is in a shaded area.

Flowers are borne from the tips of the tapered leaves tipped with golden, oat-like seed heads. Beige panicles are produced June through August, eventually achieving a light brown hue by fall. Blue oat grass maintains its attractive light brown fall color through the winter.