Back to the previous page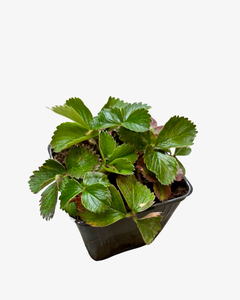 Extremely showy, adaptable groundcover that rewards you with bright red flowers. This gently spreading perennial produces small shiny fruit but is prized for its ornamental value. Ideal for borders or stabilizing embankments, but also makes an excellent patio tub plant.
Needs regular watering - weekly, or more often in extreme heat. Tolerates dry conditions when established.
Prefers full sun/partial shade