Back to the previous page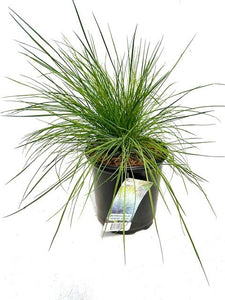 Blue fescue plants are evergreen, but they do lose some of the older blades and grow new fresh deep blue leaves in spring. The older leaves adhere to the plant and spoil the bright coloration.

Place blue fescue grass in clusters along a border as a bright accent to other perennials. The grass is also an attractive foil for wide, leafy plants and provides contrasting texture. Wherever you decide to put the plant, it must have well-drained moist soil in a full sun position for best growth.